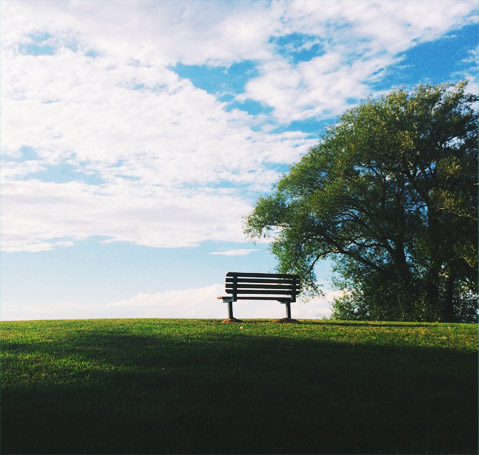 INNER PEACE
Classes and gatherings are offered that develop Peace and Balance in our personal lives. We believe world peace begins within and moves outward. Peace is more than just lack of conflict. It is a dynamic state of inner balance, a still-point from which healing and wisdom emanate, a fulcrum providing the balanced foundation needed to launch balanced actions.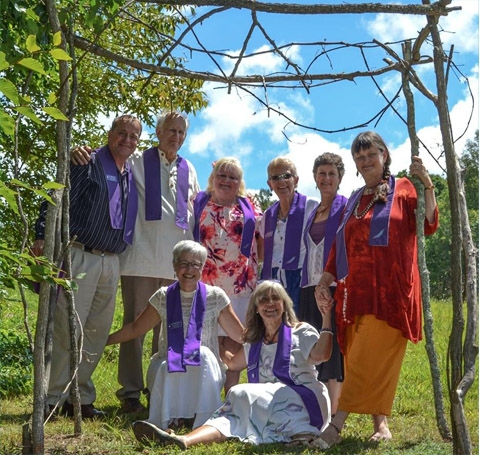 SOCIAL PEACE
We offer classes and gatherings that prepare the participants to take action from within a state of dynamic balance. World peace begins within and moves outward. Peaceful intentions are like seeds that sprout and blossom when turned into action. Our workshops encourage participants to make a difference, to shape their world by taking action based on their unique gifts.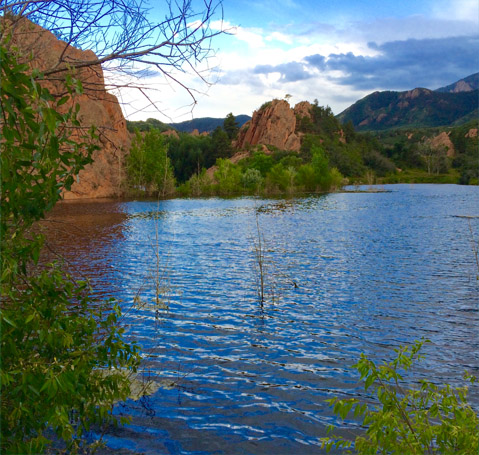 PEACE WITH NATURE
Humans and nature have lived as separated, competitive kingdoms for a long time. We teach ways of bridging the gap between us and the other beings within nature. We offer workshops to experientially teach people how to live in harmony, respect, and communication with the nature kingdom, of which we are a part.